Social History and the New Testament
As part of the ongoing study of the New Testament by the Studiorum Novi Testamenti Societas this seminar is devoted to the social-historical dimensions of Early Christianity.
The Agenda of the Seminar
During the past decades the question of Social History has been intensively treated both in ancient historical studies as well as in the field of New Testament research. Especially our knowledge about communities, institutions and social structures in Antiquity has been expanded and deepened and it seems to be a fruitful endeavor to introduce the latest insights into the study of the New Testament and the history of Early Christianity. The proponents of this seminar think that this topic will especially attract members or guests who are interested in the historical reconstruction of early Christian life, both in the communities and outside, in Israel and the Diaspora. This includes subjects such as the impact of social stratification, the role of families and associations, the search for status and honor, economical questions and so on. But it is not only historical reconstruction, which will benefit from this seminar, social history, institutions etc have implications for how we understand theology itself, its development, ideas, and structures.
The Programm of the Seminar
Topic for 2018 (Athens): Infrastructure and Networking
John S. Kloppenborg (University of Toronto): Social Networks and the Diffusion of Ancient Elective Cults
Laura Nasrallah (Harvard University): Letter-Writing as Technology: New Testament, Epigraphy, and Empire
Anders Runesson (University of Oslo): Space, Ritual, and Politics in (the Reconstruction of) the Ancient Synagogue. An Exploration of the Historical Archive
The Leaders of the Seminar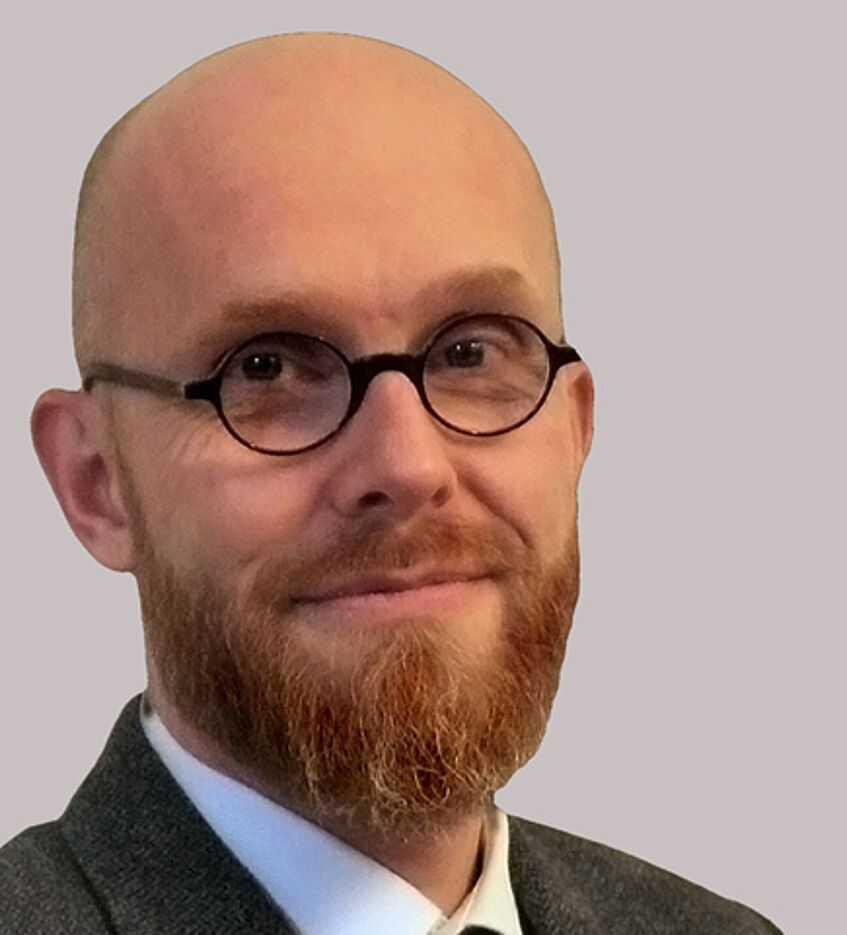 Prof. Dr. Markus Öhler
University of Vienna (Austria)
Prot.-Theol. Faculty